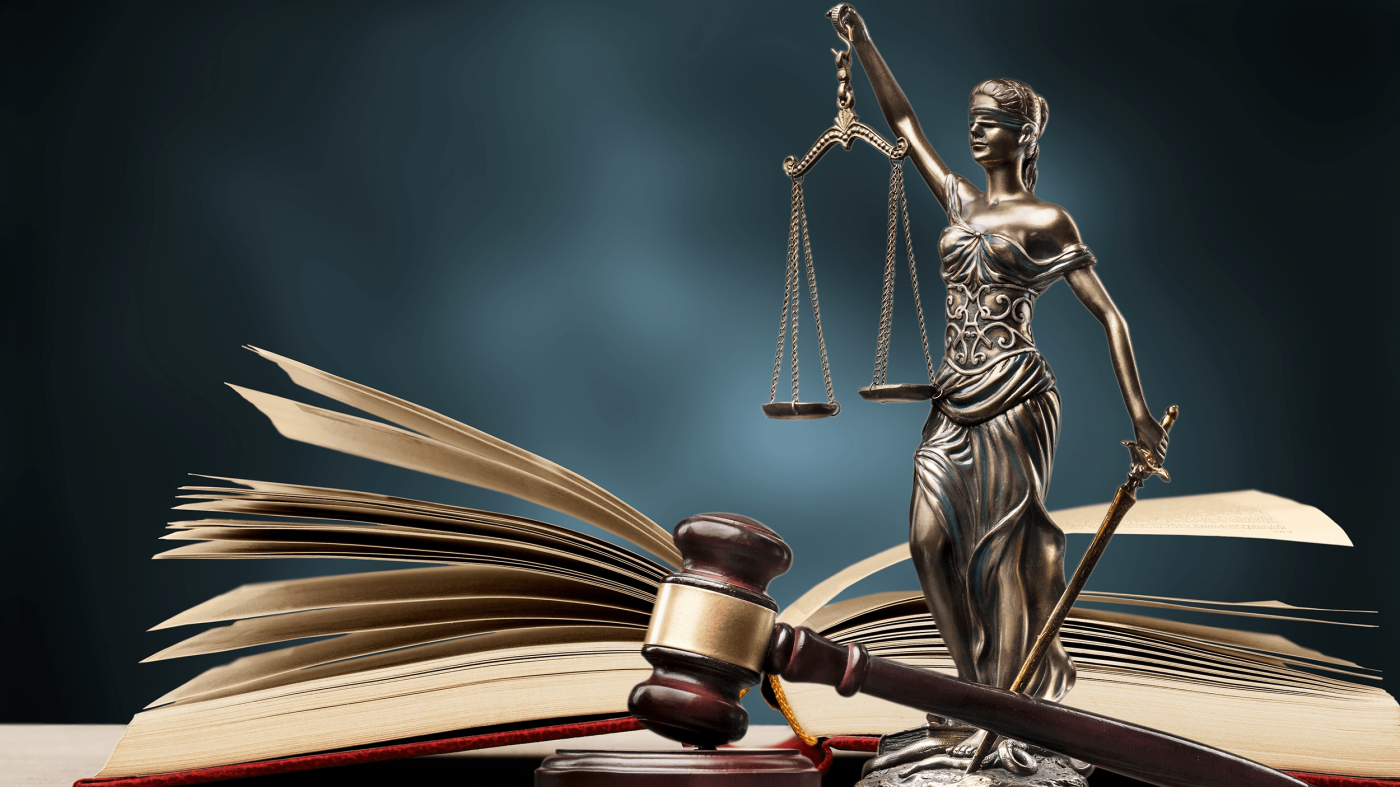 What is the Drug Dealer Liability Act?
July 28, 2022
The Drug Dealer Liability Act is a notorious statute located at Tenn. Code Ann. 29-38-101 et seq. According to our legislature, in their infinite wisdom, the purpose of the act is to provide a civil remedy to those harmed by drug use. The idea is that anyone who has suffered harm because of a certain drug, they should be entitled to some kind of civil remedy. To that end, they can sue any person who is known to be a drug dealer of that type of drug. Typically, this is going to be someone with a drug conviction.
The other purpose is a misguided attempt to "shift…the cost of the damage caused by the existence of the illegal drug market in a community to those who illegally profit from that market." So if you have been damaged or have spent money in rehab for yourself or others, or you are a rehab that has spent money, you can sue anyone who is a known drug dealer.
This is known as "blanket liability" and yes, it is constitutional and yes it is complete horse malarkey. We have represented many people over the years who have been sued under this act. Not real drug dealers, and not sued by real drug users. They are typically sued by treatment facilities as a way to raise money for more treatment and the people they sue are typically normal everyday people – many of whom are struggling either with their own addiction or financially.
The statute is very strong and generally cannot be defeated. The plaintiff has to comply to the letter of the statute which has some geographical limitations. Generally, the best course of action is to settle the case as quickly as possible as courts are typically going to give a judgment to the plaintiff for $25,000 plus attorney's fees. Many excellent lawyers who have not had any experience with this statute have found out the hard way how strong it really is.
Settling seems like a lot but it is less than $30,000 or more, and we can work out favorable terms in how it is settled and paid, rather than letting the courts decide. If you have been sued under the Drug Dealer Liability Act, give Ballard Law a call today and we will begin working with you to get the matter resolved quickly and as cheaply as possible.